Small Victories Wine + Potato Crisps Tasting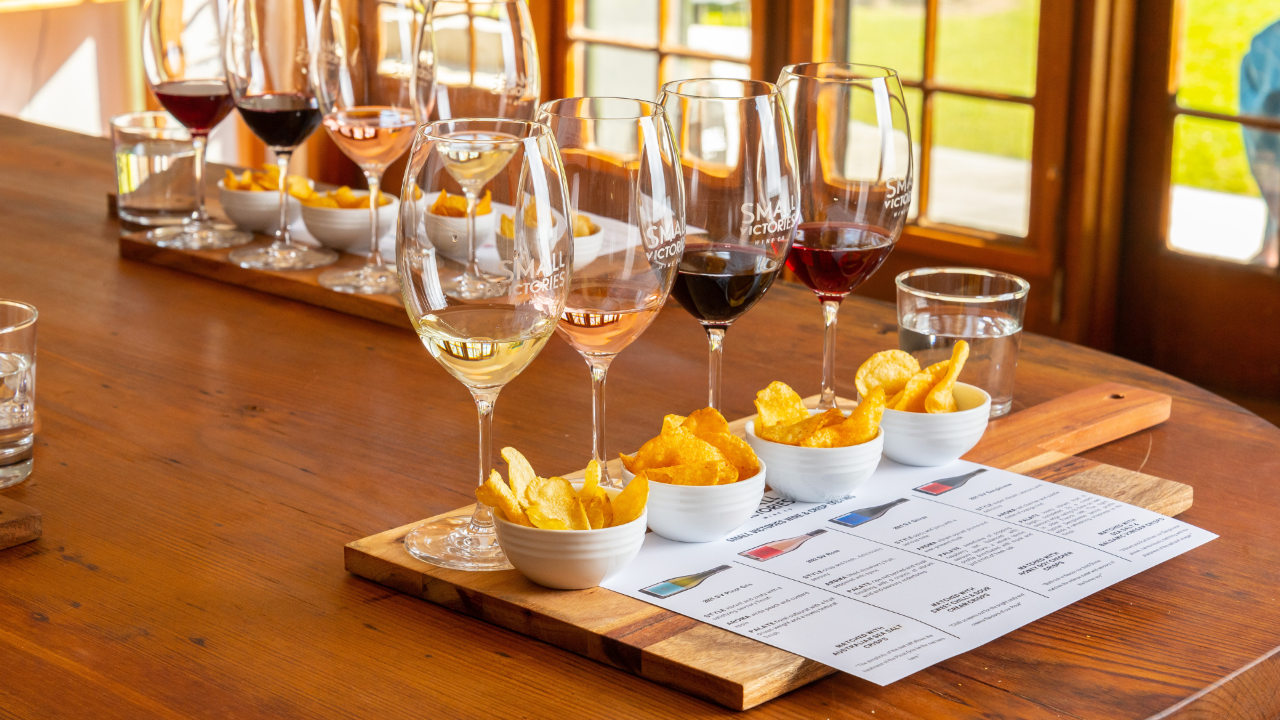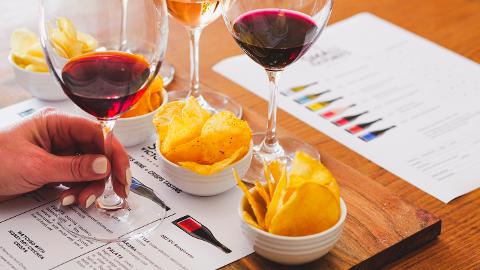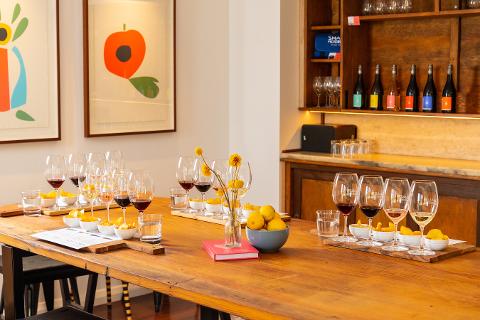 Duration: 30 Minutes (approx.)
Location: Nuriootpa, South Australia
Jules and Bec have had many a conversation whilst enjoying the humble potato crisp and a glass of wine. It's one of Bec's favourite snacks to enjoy on a Friday afternoon. So what better way to share the Small Victories vision - of wines that Jules and Bec and their friends love to drink, wines that are fun, fresh and modern – than a tasting that pairs our wines with potato crisps!
Our Small Victories wine + potato crisp tasting experience gives you the opportunity to explore the beauty of easy drinking wines and salty, crispy goodness. Each flavour pairing has been carefully chosen by us - but we also encourage you to have a play around, after all, you know what flavours you love!
Please note tasting is not suitable for vegan, dairy or gluten intolerant.
Minimum 2 people per booking.